POSITION: Education Justice Organizer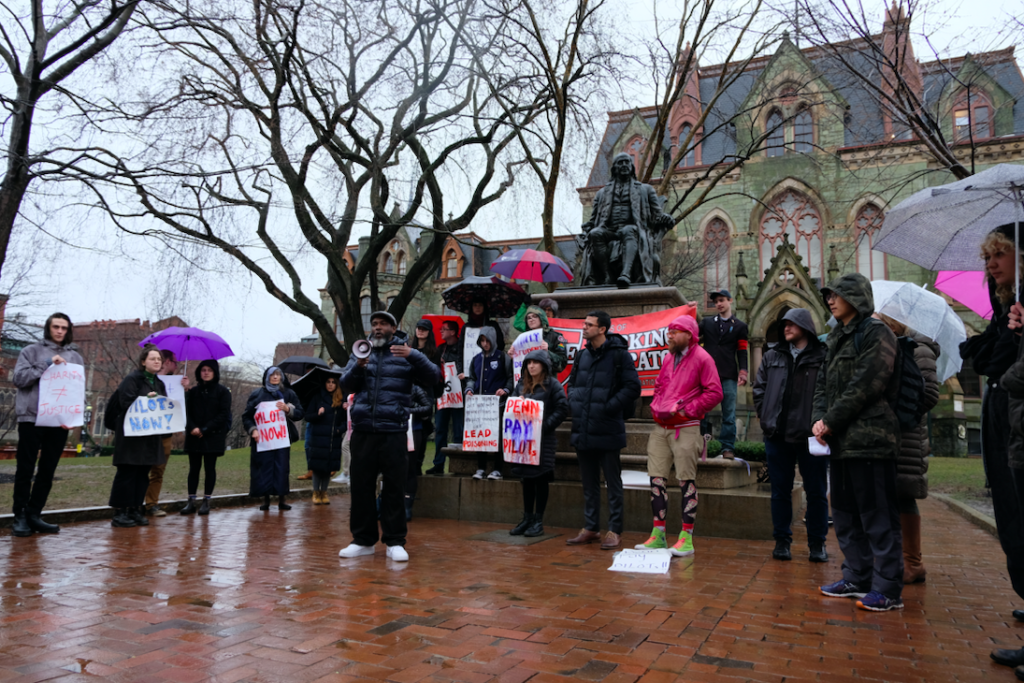 With a deeply underfunded budget, dangerous building conditions, and rapid privatization of public schools, Philadelphia's education system is in crisis. Our city's 200,000+ students and 19,000+ educators deserve a safe and high quality public education system.
To combat this crisis, Philadelphia Jobs with Justice is hiring an Education Justice Organizer to win more public school funding by establishing a city-wide Payments In Lieu Of Taxes (PILOTs) to force corporate non-profits to pay their fair share to Philadephia's public schools.
The Education Justice Organizer will work in partnership with the Director to create and execute an organizing plan to establish PILOTs in Philadelphia and win students the high quality education they deserve.
This position will run from February 2020 to February 2021.
Primary responsibilities:
● Convene a coalition of key stakeholders, including students, teachers, parents, and community members;
● Develop communications strategies, including press and social media;
● Work with the Director to establish relationships with elected officials;
● Plan strategic direct actions;
● Represent Jobs With Justice in other coalition spaces;
● Assist the Director with fundraising responsibilities when needed.
Qualifications:
● 1-3 years organizing experience, with a particular emphasis on education justice;
● Strong relational skills and ability to connect, engage, and inspire community members;
● Excellent interpersonal skills and ability to work with people from diverse backgrounds and cultures;
● Ability to work some nights and weekends;
● Strong and effective communicator;
● Strong administrative and operations skills;
● Comfort in data tracking and online databases
● Demonstrated leadership experience, hard-working, and self-disciplined;
● Ability to work well with a team and motivate others to take action;
● Ability to work well under pressure and manage time efficiently;
● Ability to manage and resolve conflict between coalition members;
● Understanding of and commitment to a broader working class perspective;
Salary: Starting at $40,000 depending on experience.
Benefits: Generous benefits package that includes paid vacation, sick leave, and medical and dental insurance.
Applications will only be accepted electronically. Please submit a cover letter, resume, and two references to devan@phillyjwj.org.
People of Color, Women, People with Disabilities, LGBTQ people, and people from working class backgrounds are strongly urged to apply.